Laundry rooms are often overlooked, but the right cabinet design can make all the difference between a space where you do your chores and one you truly enjoy using. Consider the uses you might have for laundry room cabinets and countertops: soap and other clothes-cleaning supplies, space to fold and hang clothing, space for other items such as home cleaning supplies, and storage for shoes and coats.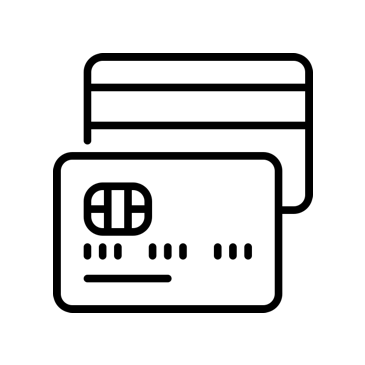 Special
Financing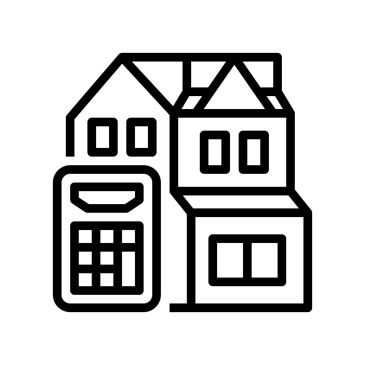 In-Home
Estimate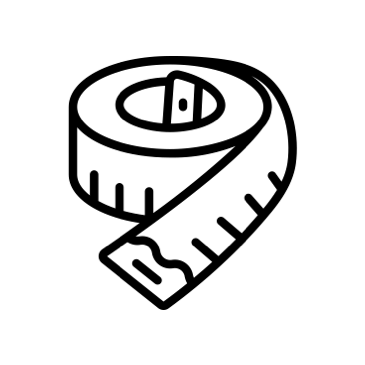 Measurements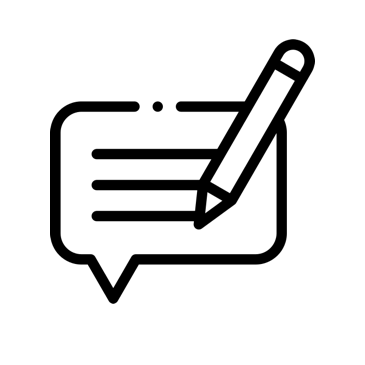 Contact Us


Even before you start making cabinetry decisions; it pays to start thinking about what you want from those cabinets. As you begin to plan, be sure to consider the following:
Take a look at what you like and don't like about your current laundry room configuration. Would you prefer lower cabinets or drawers? Drawers of varying depths allow you to store items normally kept in lower cabinets without the bending and reaching those cabinets require.
Replace some upper cabinets with shelving. This provides a more open look in areas with limited space and easy access to commonly-used items. Be careful, though; you may not care for the more cluttered appearance that results.
Think about all the uses you have for the space. Is your laundry room also a storage space? A mudroom? A major entryway?
Look for cabinets with good quality hardware, interior boxes and door and drawer panels. Make sure they wipe clean easily.
Understand that the stained cabinetry in your laundry room is unique, and that some stains change color slightly over time. This means that if any doors or drawers need to be replaced, the new item may not be an exact match.
Darker cabinets are lovely, but be sure to include good lighting with a darker cabinet choice. Darker cabinet and countertop options require stronger lighting to compensate.
When you make your cabinet decisions, think about resale. You improve your resale dollars if your cabinet choices coordinate well with the style of the rest of your home. Remember that additional built-in cabinets provide you with welcome storage and add resale value.
Take a look at exactly what you will be storing in every room where you will have built-in cabinets. It pays to take the time to make a plan before you order your cabinets rather than try to figure out where to put things once your cabinets are in place.
Other Cabinet Characteristics & Features
Custom Cabinetry
Cabinets are much more than doors and drawers. Taking the time to choose special details for your cabinets can make a space unique and just right for you. Here are just a few ideas to consider when planning your cabinet designs. 
Contact us today!
Fill out the information below and one of our friendly staff members will get back to you!