What is
The Pierce Promise?
The Pierce Promise began over 90 years ago when the Montana based family business started in 1924. The Pierce Promise expresses the commitment Pierce has to taking care of customers.
Our society is full of warranties and promises, many of which are confusing, misunderstood, or misleading.  Also, many retailers and suppliers want you to deal directly with the manufacturer if there is a problem.  We have taken the initiative to have our customers contact us instead of the manufacturer. Pierce accepts the responsibility to care for any concerns or issues that may arise with materials or installation we have provided. Pierce is your point of contact!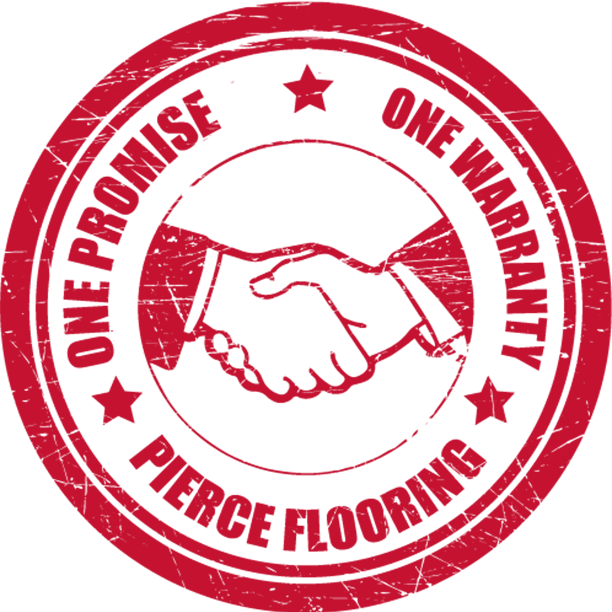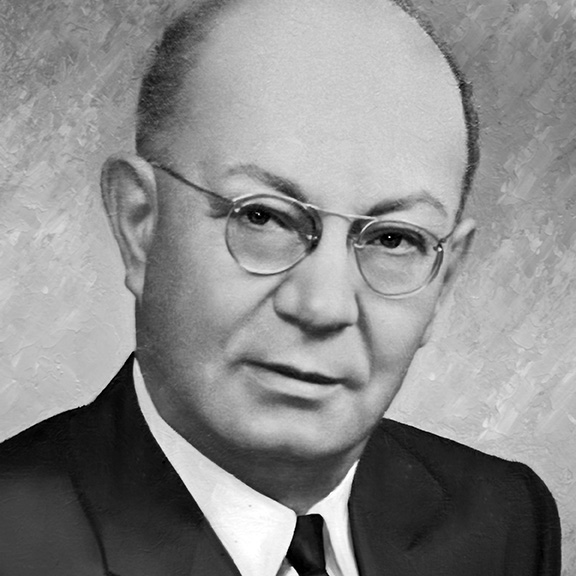 Our Promise to You
Why should buying flooring be so complicated? We make it simple so that you can get back to the important things in life–like having a quiet afternoon all to yourself. One promise. One Warranty. No confusing terms, no fine print, and no hassle. It's that simple.
Avoidable Flooring Concerns
We live in a beautiful but very dry part of the world.  All wood flooring products and warranties require 35%-55% humidity in your home at all times.
No floor is "bullet proof".  All flooring products can scratch, dent, scuff or tear if proper precaution is not taken.  Floor protectors on tables and chair legs, moving glides under appliances when moving them, extra care and caution when moving any heavy furniture, and not allowing excess moisture to collect or be used in cleaning are just a few precautions that will keep your floors looking their best.  Our professional project managers will cover these and many more use and care guidelines with you.
Excessive heat and sunlight can damage flooring.  Heat sources may include wood/pellet stoves, baseboard heaters not regulated correctly, and intense sunlight magnified through large glass windows and doors. These and any other heat sources need to be considered when selecting the right products for your home.
Powerful vacuums with aggressive beater bars may damage some flooring.  Vacuums with an on/off switch for the beater bar and an adjustable head are preferred.  Some examples of products that may be damaged with improper vacuuming are wool carpet, all hard surface floors, and ultra soft carpets.  Our professionals will help you determine the right maintenance for your floors.
Loop carpets, due to their construction, are susceptible to zippering or loss of rows.  This can be due to many causes including pets, sliding or moving of heavy furniture and appliances, an improper vacuum, or a damaged vacuum.
Caring for your new floor. Each individual product has specific use, care and maintenance requirements, and procedures.  Our professional design and project managers are your best source for proper care instructions.  We want your new flooring to look its best for many years to come.  Proper maintenance is key to achieving this goal.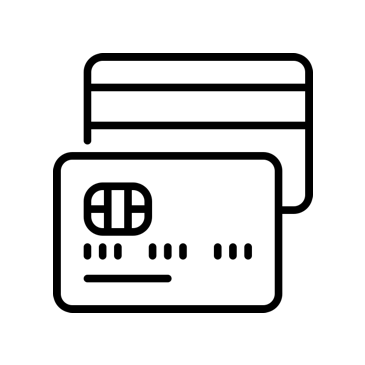 Special
Financing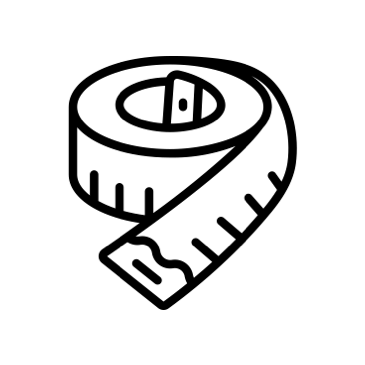 Measurements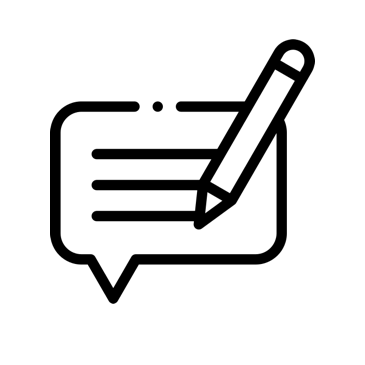 Contact Us