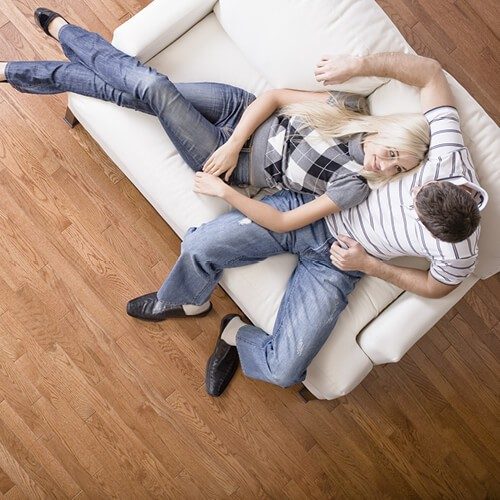 HARDWOOD
INSPIRATION GALLERY
From smooth finishes to distressed textures, hardwood can allow you to show your individuality and can create timeless appeal. Hardwood floors can increase the resale value of your home because the magnificence of hardwood never goes out of style. With all these incredible benefits, it is easy to see why hardwood is one of the most sought-after options for quality hard surface flooring.
HARDWOOD
INSTALLATION
Knowing what to expect about hardwood flooring and being prepared will also be a lot less stressful on you, your family and your home.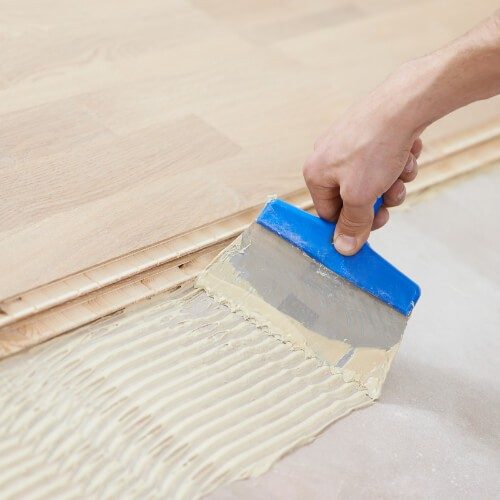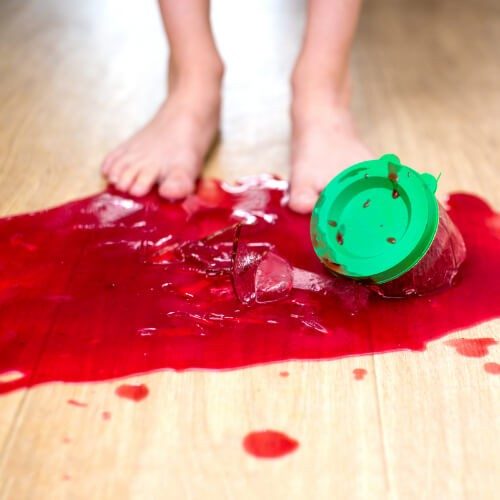 HARDWOOD
CARE & MAINTENANCE
One of the main benefits of hardwood flooring is that they are low maintenance floors that require only a little more maintenance than sweeping on a regular basis to remove dirt.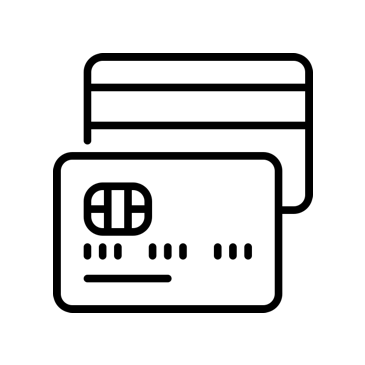 Special
Financing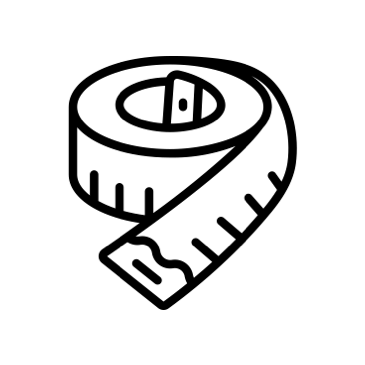 Measurements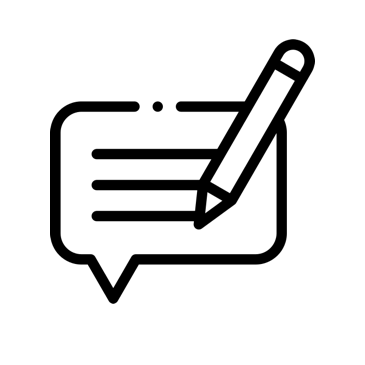 Contact Us