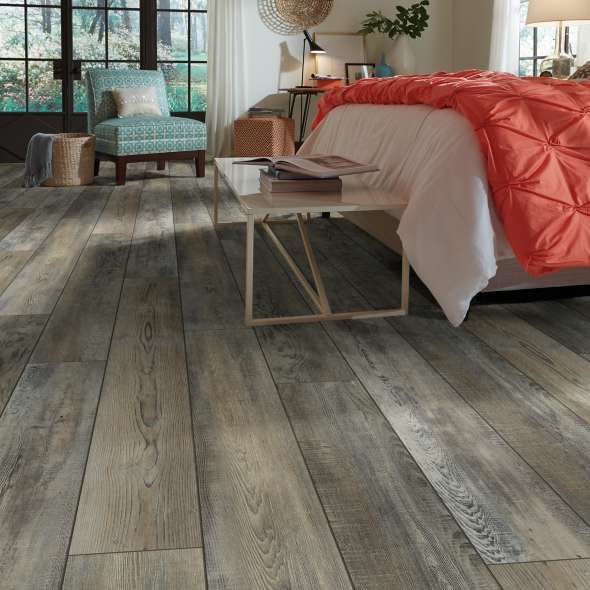 VINYL
INSPIRATION GALLERY
Find the inspiration you need to start your next home interior renovation project with luxury vinyl flooring from Pierce Carpet Mill Outlet in Bozeman, MT and Butte, MT.
VINYL
INSTALLATION
Vinyl is extremely affordable and offers great durability. It can be installed over any type of subfloor and on every level of a home. Installation is quick and easy. Vinyl flooring holds its pattern and color, so years down the road, it will still look just as good as the day you got it. Its ease of maintenance makes it a wonderful choice for those who don't want to spend much on the upkeep of flooring.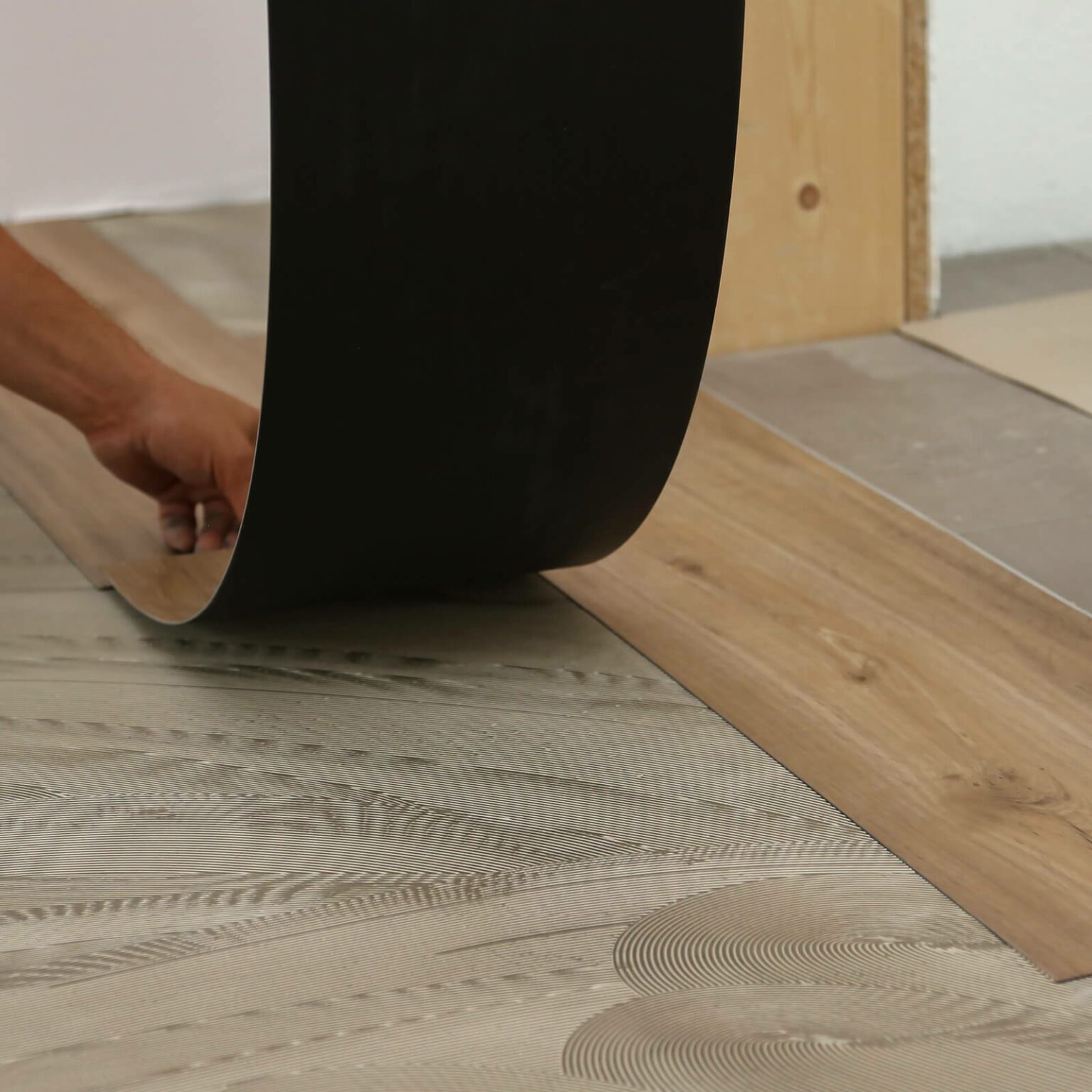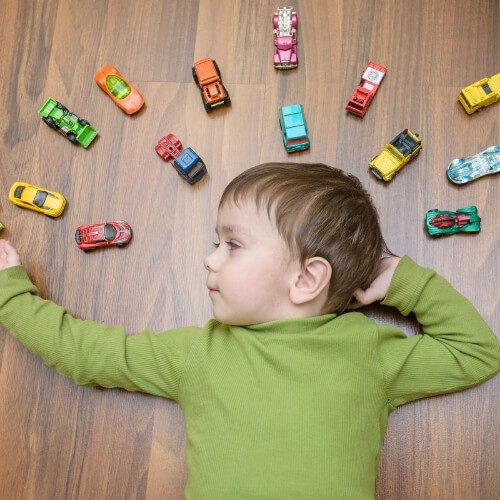 VINYL
CARE & MAINTENANCE
New vinyl floors are extremely durable and long-lasting, but like any floor covering they still need regular maintenance to stay looking like new.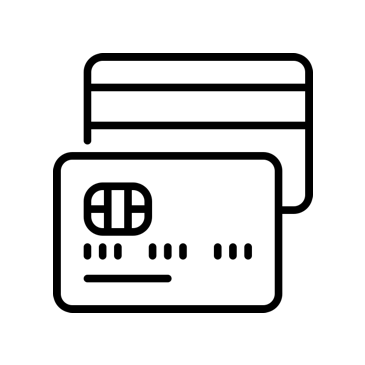 Special
Financing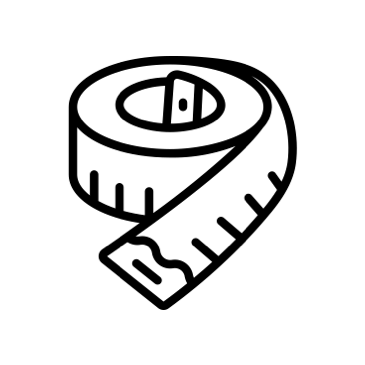 Measurements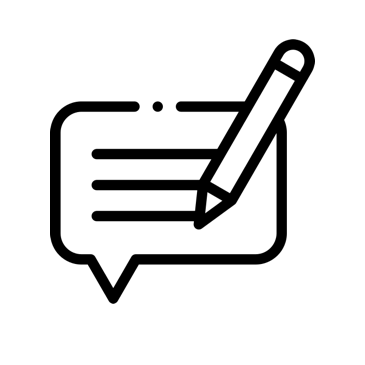 Contact Us