What to expect when getting laminate installed
Whether you're tackling your first DIY flooring project or hiring an experienced and professional installer it's important to know exactly what to expect during your laminate installation.
Before laminate installation
Review the scheduling and pre installation checklist with your salesperson to go over the details.
Furniture removal and who is handling removal and replacement
How to coordinate your installation with other renovations such as paint
Ensure the safety of your pets, it is imperative to restrict your pets in a safe place before the flooring installation activities commence.
Ensure all the electrical systems, water taps, and gas appliances are disconnected before the project starts.
Close off other rooms to protect them from dust and other materials.
Prepare an area for contractors to work in and for waste disposal.
After laminate installation
Once your new floors are in place, your installation team will clear away all tools and debris and leave you to start your maintenance routine. Before moving your furniture back, we recommend cleaning the floor with a manufacturer-approved cleaning solution. Also, as you move furniture back into your room, consider attaching felt or rubber pads to help minimize scratches or dents. You should also test any appliances that were moving during the installation process to ensure that there are no leaks or electrical problems that could cause damage to your new floors.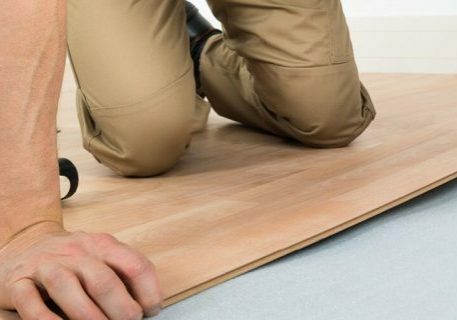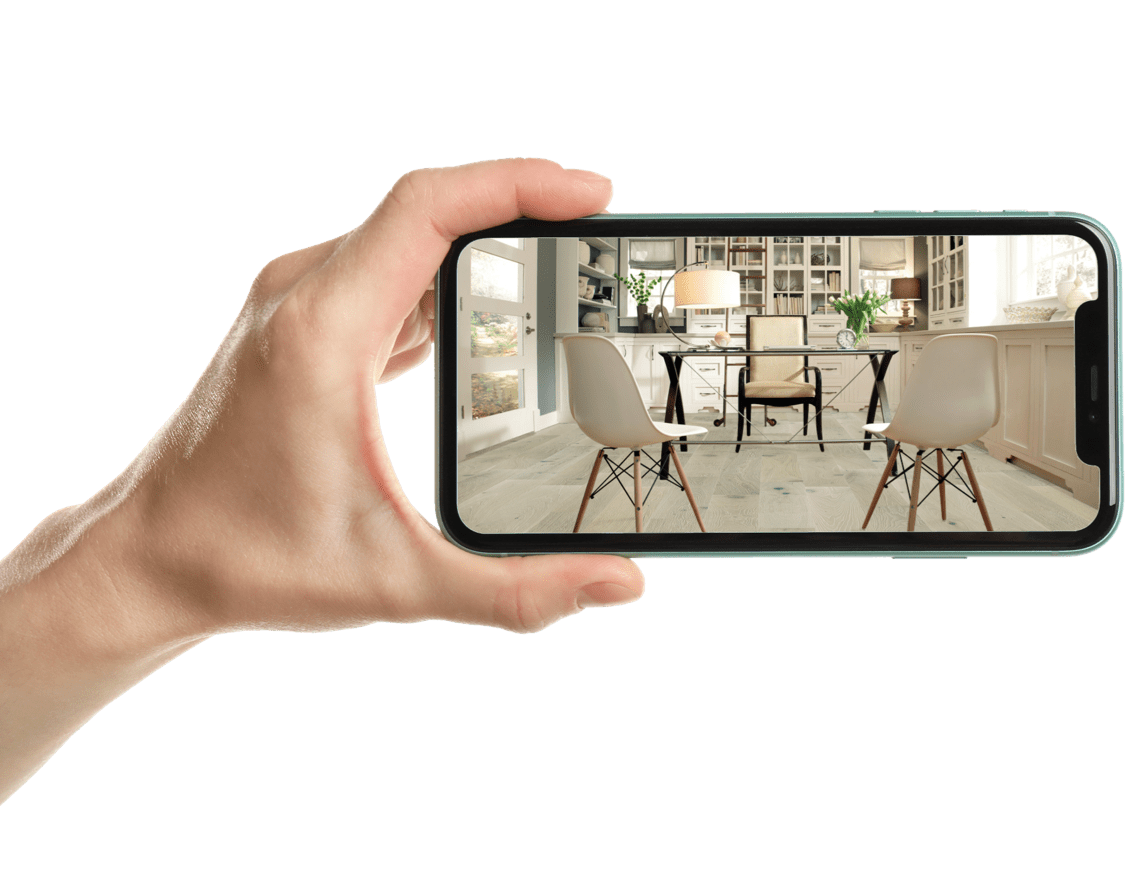 INSPIRE &
VISUALIZE
See your new flooring in any room of your home with our easy-to-use room visualizer!