When you design your bathroom cabinets at Pierce Carpet Mill Outlet, consider the items you'll want to store: soap, shampoo, personal hygiene products, cleaning supplies, makeup, toilet paper, towels and linens, first aid and medications, and guest bath supplies are some of the most common bathroom items that you'll need a storage solution for.
Bathroom cabinetry can really make a statement, adding drama and panache, even in a smaller space. Don't hesitate to take a chance with your bathroom cabinetry. Let your design imagination shine. Remember the following practical guidelines when choosing your bathroom cabinetry.
Be sure to choose your cabinetry and your bathroom tile at the same time to ensure a coordinated look.
Unlike most kitchen cabinetry, bathroom vanity heights can vary from 32" to 43" depending on preference and the height of the user
You can add upper cabinets to the bathroom countertop for more storage space
Some bathroom vanity designs include wicker baskets as one storage option. This choice is attractive and convenient. We serve Missoula, Bozeman, Billings, Great Falls, and Butte, MT.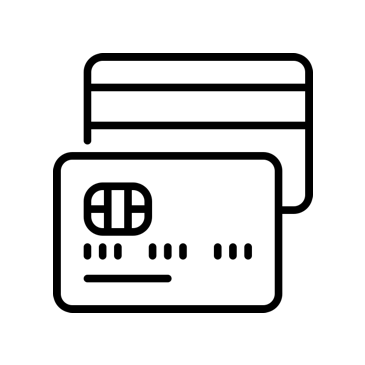 Special
Financing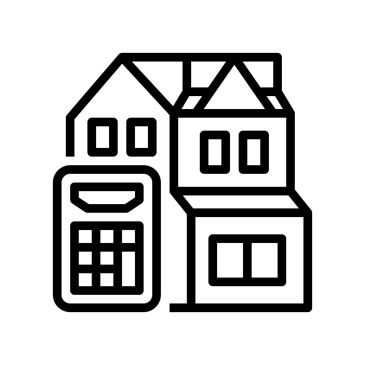 In-Home
Estimate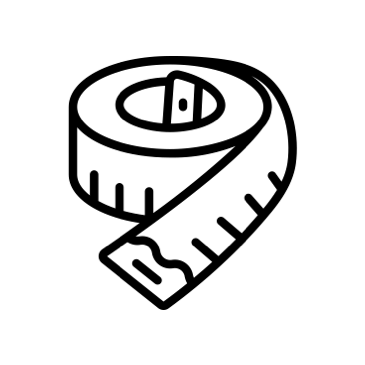 Measurements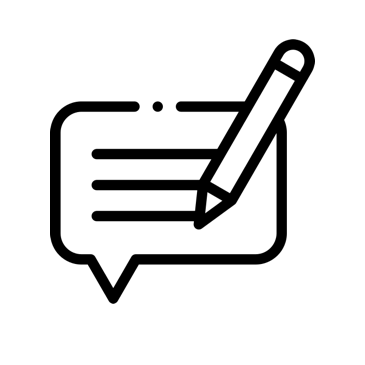 Contact Us


Cabinet Characteristics & Features
Customize with Molding and Other Features
Overlays: This type of decorative element can be attached to locations such as the stove hood to connect it with the cabinetry or add another decorative element.
Turned Posts: Looking like table legs, they may be used along one side of an island to support the countertop when it extends out beyond the cabinetry. This provides space for an eating area. Occasionally these posts are cut in half and set along one side of an island as faux supports.
Corbels: These decorative braces look as if they are holding up a shelf or countertop and are generally found at the corners of islands. Sometimes they actually do provide a support role.
Mirror molding: Molding that is used on bathroom cabinetry can often be used to frame vanity mirrors for a coordinated and finished look
Some people choose to add floor-to-ceiling cabinets in the bathroom if space allows storing bath linens and other items.
Many companies now offer one-piece vanities that include sinks and even faucets included either through retail or online outlets. This can be a great and cost-effective choice. Just be sure to investigate any online company's reputation and check reviews before ordering.
Some vanity designs include a lower table-height section. By adding a chair, you can sit in front of the mirror to put on or remove make-up, dress, or undress.
Drawer inserts similar to those used in the kitchen can be helpful for organizing make-up and other toiletries.
Cabinets can be positioned over the toilet for more storage.
Other Cabinet Characteristics & Features
Custom Cabinetry
Cabinets are much more than doors and drawers. Taking the time to choose special details for your cabinets can make a space unique and just right for you. Here are just a few ideas to consider when planning your cabinet designs. 
Contact us today!
Fill out the information below and one of our friendly staff members will get back to you!