Cabinet manufacturers are getting more and more creative about providing home owners with special features to make kitchens, bathrooms and other areas more functional and appealing. Here are a few of the more common options available from today's cabinet companies. Every cabinet line has its own selection of features, so you will want to check to find out what will be available with the cabinets you choose.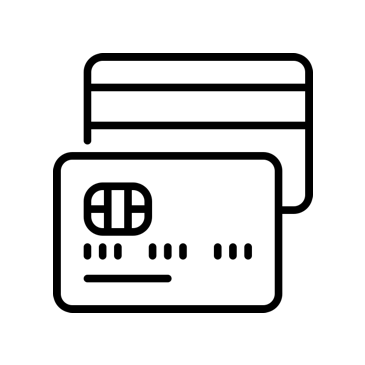 Special
Financing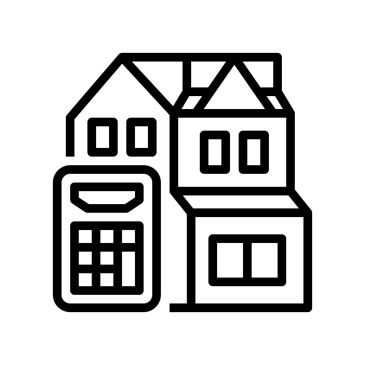 In-Home
Estimate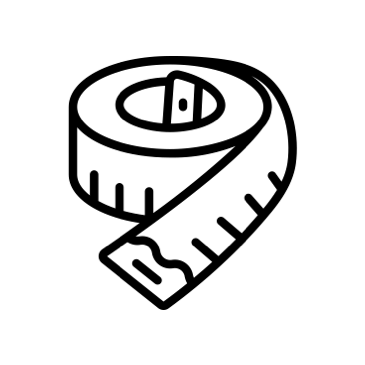 Measurements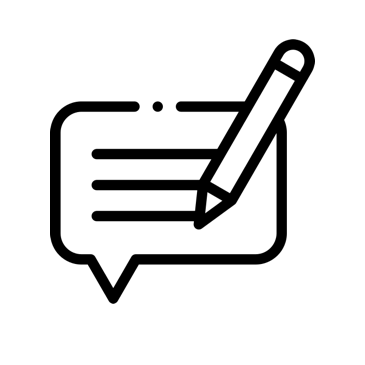 Contact Us


Available Options
Corner cabinet fixes: Lazy Susan's and pull-and-turn shelving to help make the best of corner cabinet limitations
Pull out drawers and shelves for lower cabinets and drawers with an extra-height front edge
Appliance garages – covered spaces to keep small appliances out of sight when not in use
Slides that allow drawers to pull out beyond the cabinet face – giving you the ability to life large items directly out vertically rather than at an angle
Spice racks built into drawers or cabinet doors
Inserts with built-in jacks that allow you to move heavy appliances such as mixers to countertop height for use
Custom appliance panels to match your cabinet doors
Other Cabinet Characteristics & Features
Custom Cabinetry
Cabinets are much more than doors and drawers. Taking the time to choose special details for your cabinets can make a space unique and just right for you. Here are just a few ideas to consider when planning your cabinet designs. 
Contact us today!
Fill out the information below and one of our friendly staff members will get back to you!