Cleaning and Upkeeping Cabinets
Your new cabinets are an investment, and with minimal care you can keep them looking as lovely as the day they were installed. Here are some basic cabinet maintenance suggestions.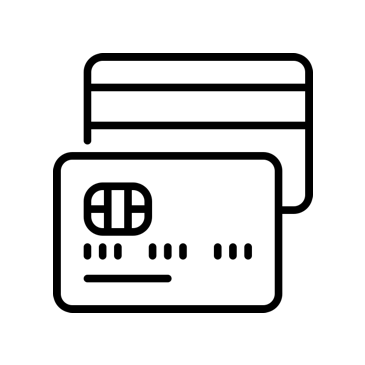 Special
Financing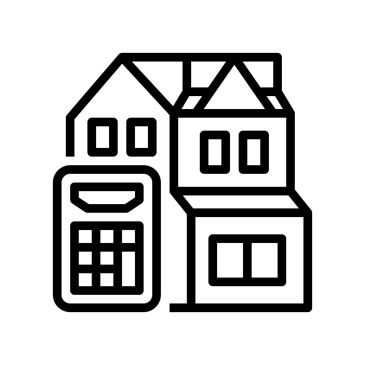 In-Home
Estimate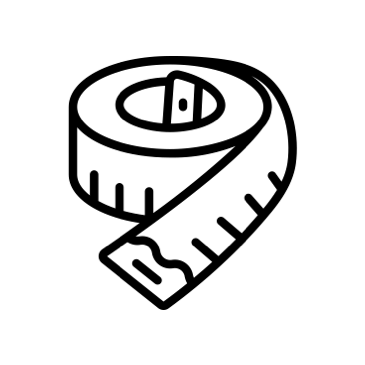 Measurements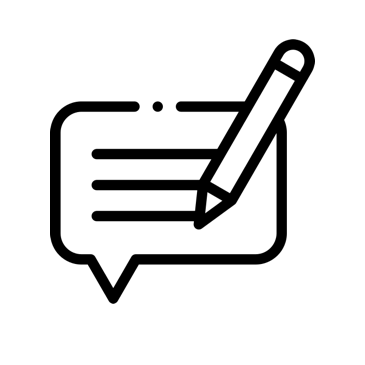 Contact Us


Cabinet Maintenance, Cleaning & Polishing
Keep These Things in Mind:
Your cabinet door and drawer fronts are hardwood, and deserve the care you give to fine furniture. Be sure to remove any splatters or spills immediately to avoid damage to the finish.
Dust your cabinets with a soft cloth. You can dampen the cloth very slightly or spray the cloth with a dust remover. You can also clean the interior of your cabinets occasionally the same way.
If you wish, you can polish any wood and laminate surfaces with a good non-oil based furniture polish a few times a year. Don't use paste wax or polishes with silicone. They can create a wax build-up that is hard to remove. The residue will attract dust and make your cabinet finish look dull.
Never use any other types of cleaners or polishes on your cabinets including bleach, detergents, citrus-based cleaners, ammonia-based cleaners, steel wool, soap pads, or abrasive cleaners. These will damage the wood finish, possibly beyond repair. Check with your manufacturer for cleaning products recommended for your cabinetry.
Use a putty stick, available at hardware stores, to cover minor scratches. Putty sticks are available in tones to match every cabinet finish.
Be cautious about positioning small appliances that generate heat such as coffee makers and toasters. Cabinet finishes cannot handle temperatures higher than 174° Fahrenheit without damage to their finish. Don't position or mount those appliances where those temperatures can reach your cabinet doors and drawers.
Maintaining your Cabinet Hardware:
Cabinet hardware is extremely sturdy and generally needs nothing more than occasional cleaning with soap and water to stay looking nice. Here are a few basic tips.
Drawer slides are pre-greased to ensure effective operation. You can wipe them off gently to remove dust but be sure not to clean off that grease or your drawers will not continue to work well.
Hinges are also maintenance-free. Just wipe them with a soft cloth to remove any dust or unexpected splashes of liquid.
Occasionally you may find that your cabinet knobs loosen with use. This is not unusual. Just tighten them back up by holding the knob at the front and tightening the screw at the back with an appropriate screwdriver.
 
Other Cabinet Characteristics & Features
Custom Cabinetry
Cabinets are much more than doors and drawers. Taking the time to choose special details for your cabinets can make a space unique and just right for you. Here are just a few ideas to consider when planning your cabinet designs. 
Contact us today!
fill out the information below and one of our friendly staff members will get back to you!